May your feet take you where your heart wants to go.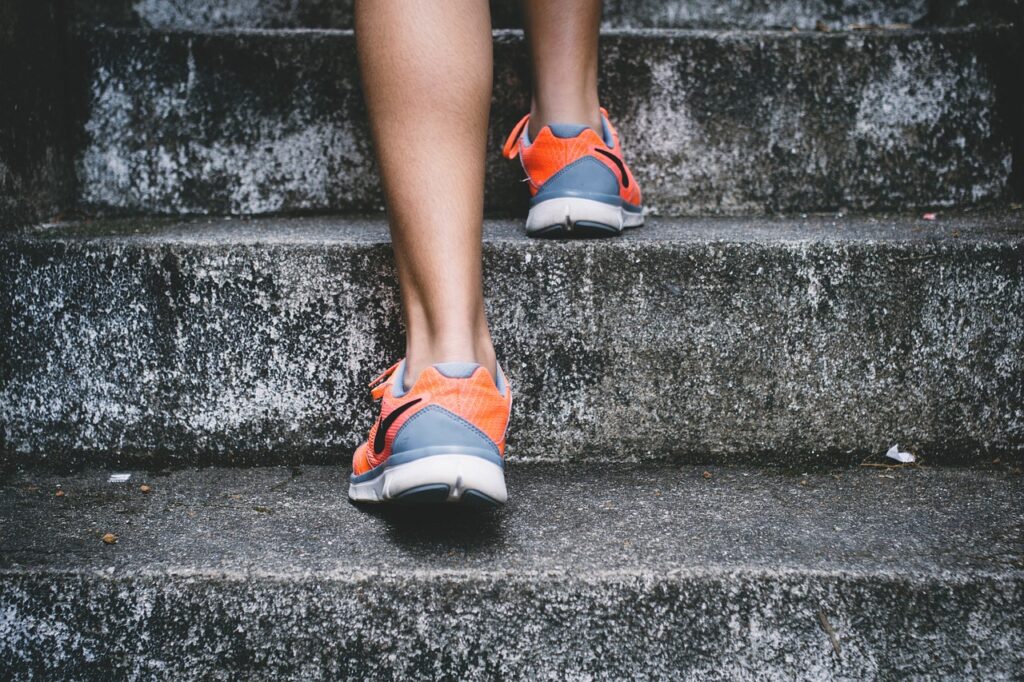 At Elevate Orthotics we do one thing and we do it really well, custom foot orthotics. We specialize in every day and sport-specific custom orthotics.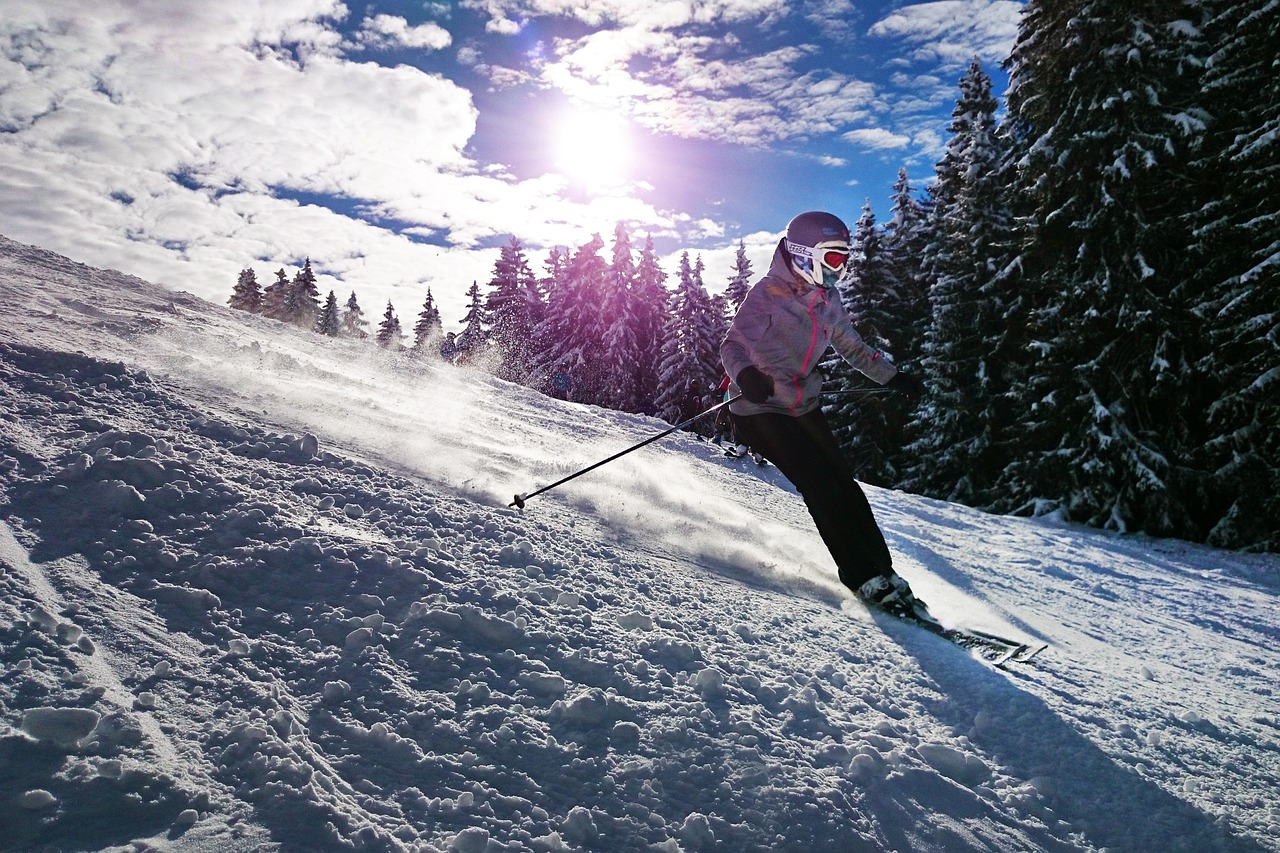 A custom orthotic is a device that is placed in your footwear to support, correct or accommodate foot mechanics.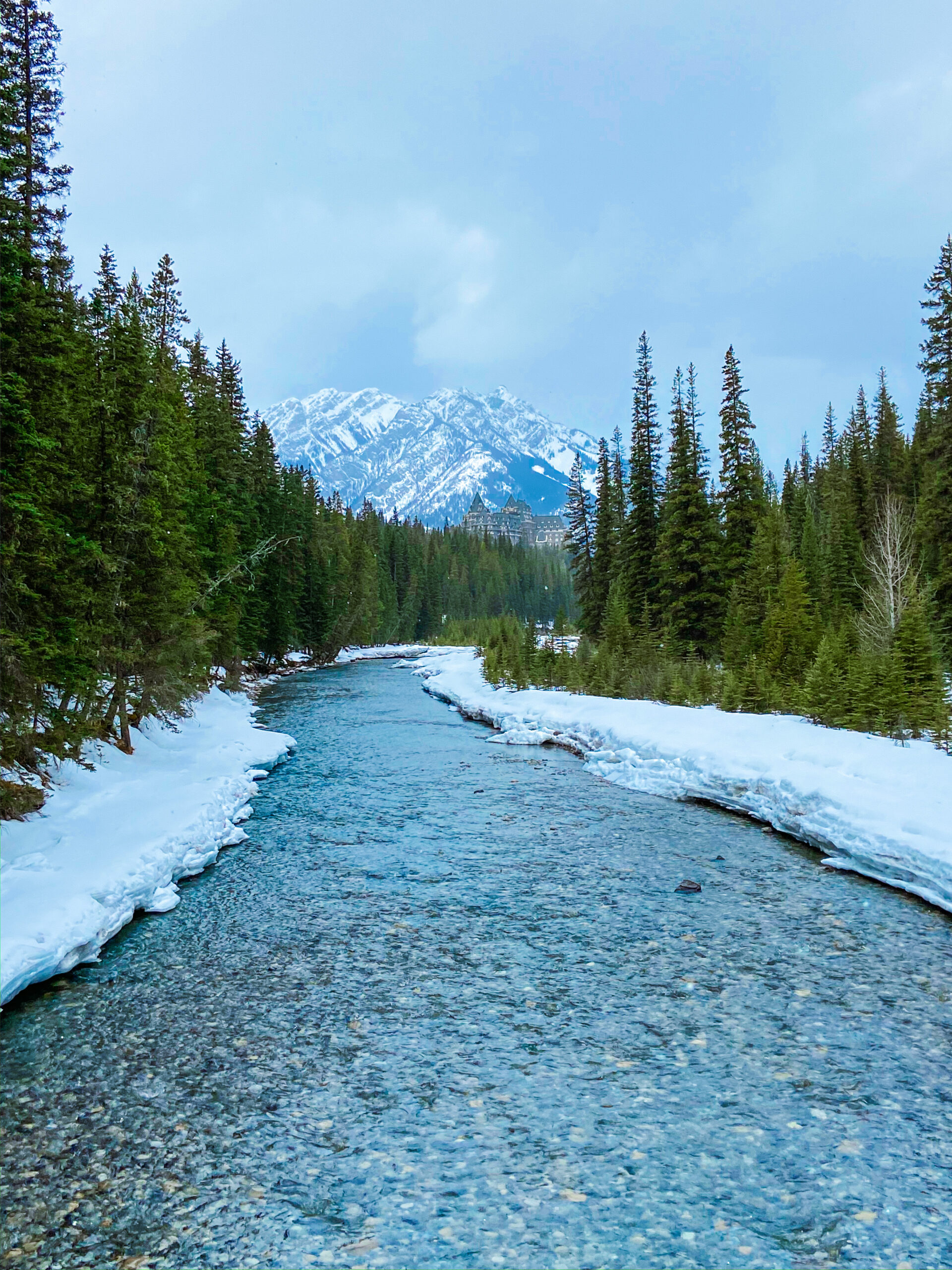 Located in the heart of downtown Banff in the Olympic building, come visit us today by appointment only.