Elevate Orthotics is a custom foot orthotic clinic located in Banff. We see people of all ages and activity levels with various lower body and foot conditions.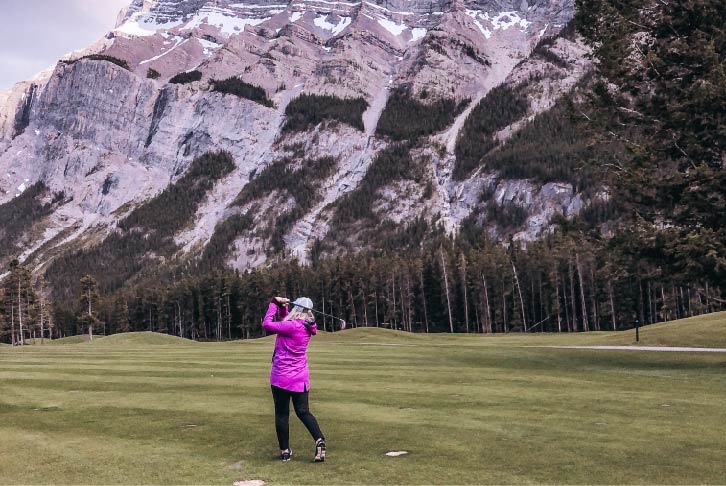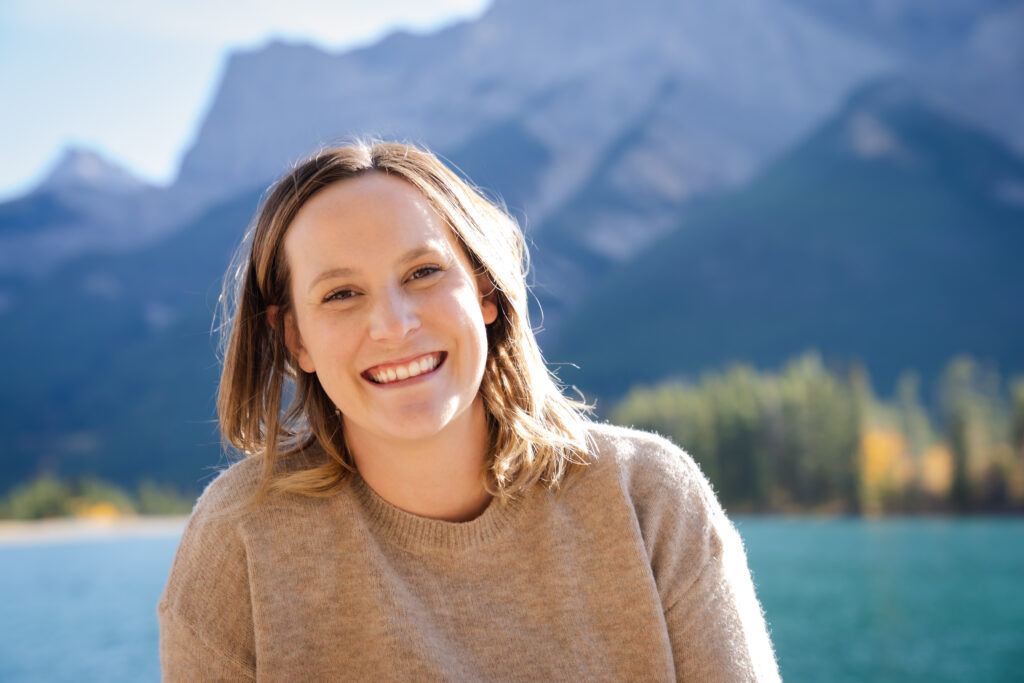 Erika Schijns (Schultz) - BKin, C. Ped (C)
Born and raised Banff local Erika Schijns (nee: Schultz) has been working as a Canadian Certified Pedorthist since 2014. Erika earned her Kinesiology degree with Honours at Wilfrid Laurier University, Erika completed the Pedorthics program at Western University, graduating with distinction.
After working at various clinics within Calgary, Erika returned to Banff to open her practice in 2018 and has not looked back since. Erika specializes in sport-specific and everyday custom orthotics and is very passionate about preventative foot health. Outside of the clinic, you will find Erika out in the mountains with her husband Alex and daughter Blair.